Leasing
For retail unit information within the shopping centre, please contact: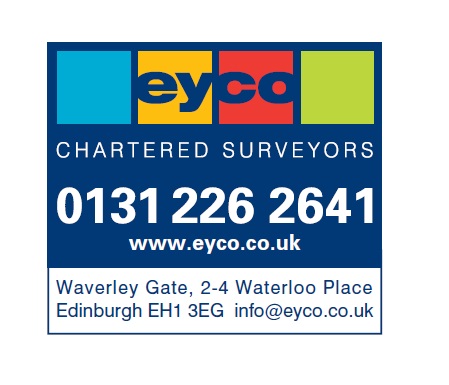 EYCO
Eric Young & Co.
0131 226 2641
For Smithhill Street office space, please contact: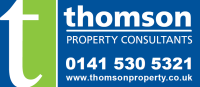 Thomson Property
0141 530 5321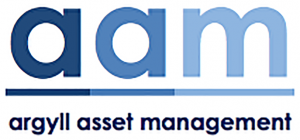 Argyll Asset Management
0141 375 7979
---
Promotional Space
Whether you're looking to launch a new product, promote your services, reinforce your market position or identify new customers, the mall space at Piazza Shopping Centre presents an excellent opportunity.
For further details please contact our commercialisation partners, Forum RCP: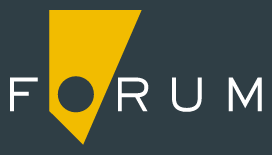 caroline@forumrcp.com
07399 802 465
kate@forumrcp.com
07507 755 626

There are digital screens located within the Piazza Shopping Centre. For more detail on how to advertise here please contact;
sales@boost.direct
02072781100
out of home advertising | boost.direct
---
Positive Media Marketing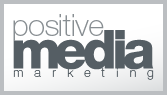 We have partnered up with Positive Media Marketing to offer low price, effective A3 washroom poster frames strategically placed in high dwell/captive areas such as back of women's cubicle doors, above male urinals and hand dryers.
Contact via email Simon Grant or call freephone 0800 915 4444 for more details of how to promote your organisation exclusively or visit www.washroomadvertising.co.uk